Top Ten Tuesday – Bookish Items/Merchandise I'd Like to Own
Source:
Audio Jukebox
Top Ten Tuesday is an original feature/weekly meme by 
That Artsy Reader Girl
.This feature gives a weekly Top Ten list. We all love lists, right?
This week's theme is Top Ten Bookish Items/Merchandise I'd Like to Own
This list is probably a bit scattered, just because that's how I am. 🙂 And it would likely turn out very different on another day, just because there's so much to choose from, I am picking on my current whim.
OK, so I love jewelry, so my first picks are all bookish pieces I'd love to have:
A necklace with a picture of needle? That says Valar Morghulis? YES, PLEASE!
And because I also love the Targaryn sigil, I have to add this one as well:
https://pyrrha.com/products/house-targaryen-talisman
And while I have to confess, I've not yet read the Outlander series, I have been watching (and loving) the show, so this piece from Rock Love is also on my wish list.
Now, to move past jewelry, I have to include some "writing gloves". I love these from Storiarts!
And to keep with the warm and cozy theme, I need a good soft hoodie… kind of like this one.
And while I am getting all warmed up, may as well fill up a good warm drink in an amazing mug… OK, well, I actually like my mugs bigger than this, but I do love the Book Dragon versus Wrym thing going on

And now that I am all set for warmth, I need somewhere to curl up with a book! I would absolutely love to have a home library that could have all these cool things.
First, I love shiney, so, am a fan of these book ends. But realistically, my shelf space is for books, there's no room for book "ends", that's where more books go! But if I did have room, these look fun.
Next up, I need something super cozy to curl up on to read my book. Something like this would be wonderful!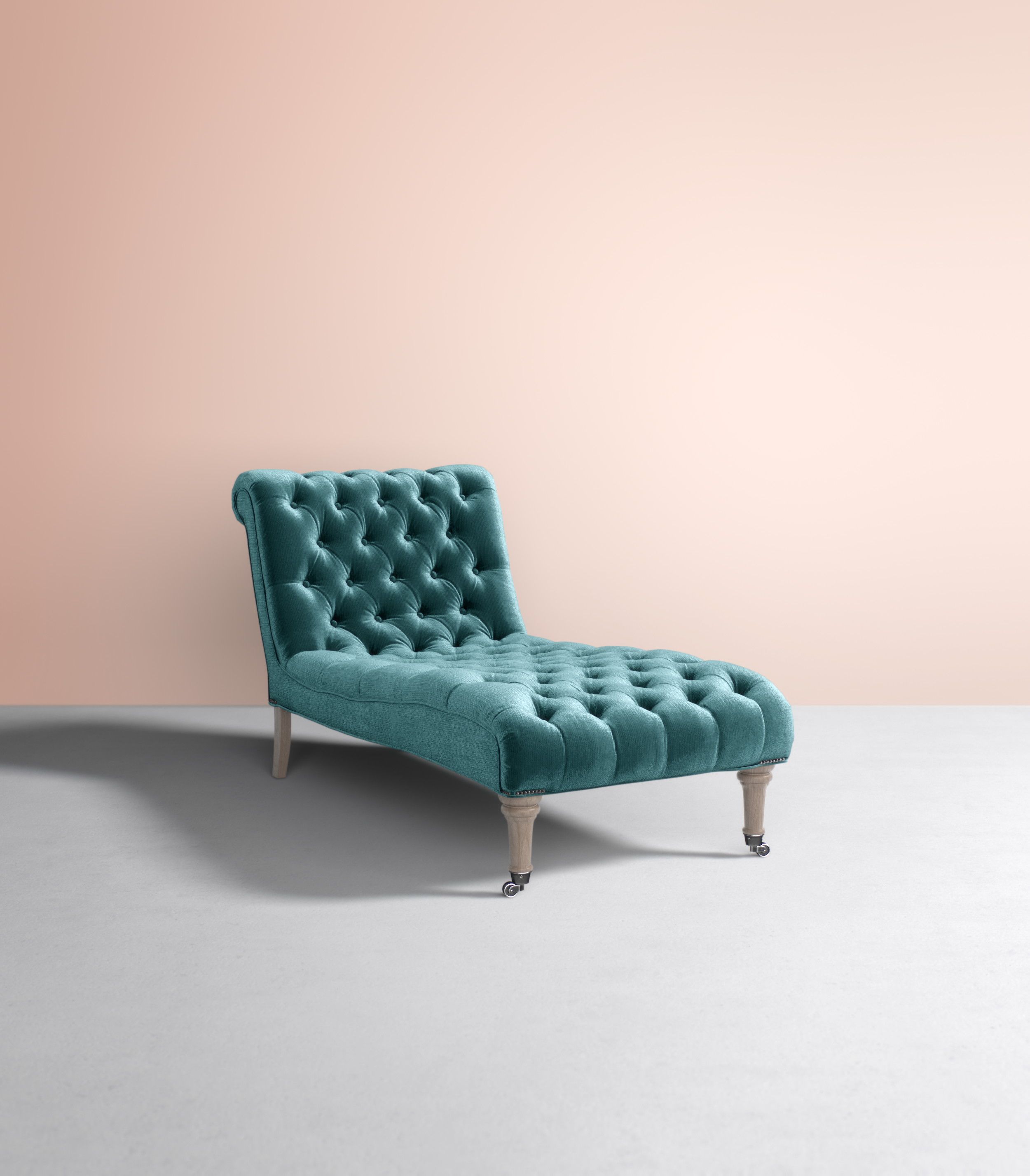 And ofcourse, I would need book cases and book cases! If I only had a room that would accommodate something like this!!
And lastly,  I might need to hang a sign. Something nice and to the point, like this: